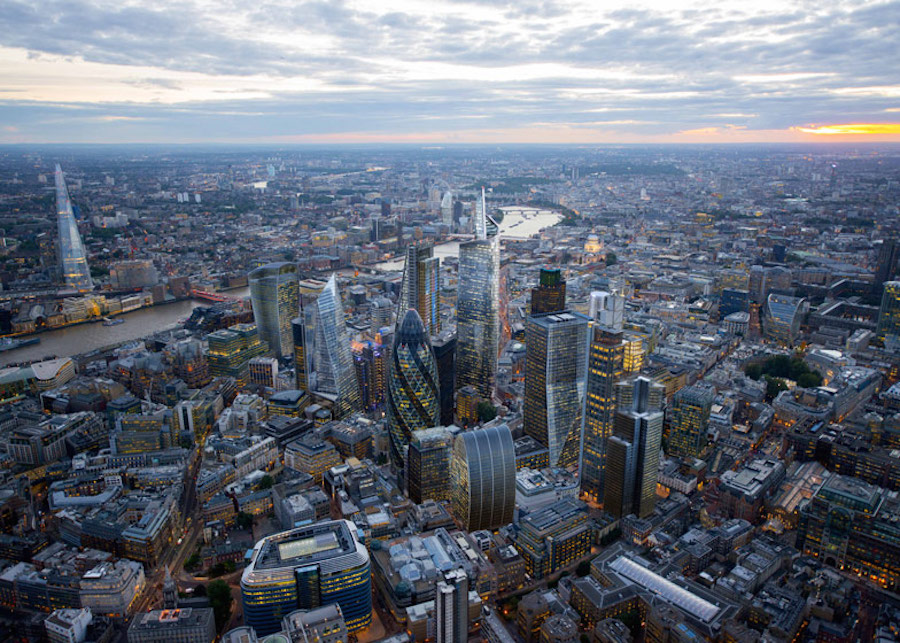 Welcome to Fortnum Executive
Recruiting Professionals for Real Estate Investors.
Fortnum Executive is a real estate recruitment consultancy that partners FTSE 250 / AIM Listed Real Estate Investment Trusts, UK / European / Global Real Estate Investment Managers and Property Developers.
Fortnum Executive specialises in recruiting positions from Board-Level to Mid-Level across departments within a real estate business offering solutions on a permanent and temporary basis.
We have a global network of employers and candidates across London, Europe, Dubai, Singapore, Hong Kong and Australia. We work with employers on both a retained executive search and a contingent basis dependent on assignment.
FINANCE & ACCOUNTING
Chartered Accountants (ACA), Chartered Institute of Management Accountants (CIMA), Association of Chartered Certified Accountants (ACCA)
HIRING CAPABILITIES:
Chief Finance Officer
Finance Director
Group Financial Controller
Management / Financial Accountant
Newly Qualified ACA (Real Estate)
INVESTOR RELATIONS & CAPITAL RAISING
Investment Management Certificate (IMC), Royal Institute of Chartered Surveyors (RICS)
HIRING CAPABILITIES:
Capital Raising
Sales Executive / Director
Director of Client Relations
Client Services Manager
Investor Relations Executive
RESEARCH & STRATEGY
Chartered Institute of Securities & Investments (CISI), Society of Property Researchers (SPR), Investment Management Certificate (IMC)
HIRING CAPABILITIES:
Director of Research
Associate Director Research
Research Analyst (Senior / Junior)
Performance Manager
Performance Analyst
TAX & TREASURY
Chartered Tax Advisers (CTA), Association of Corporate Treasurers (ACT)
HIRING CAPABILITIES:
Head of Tax
Senior Tax Manager
Treasurer
Treasury Manager